Are you super frustrated that you cannot figure out what is going on with your Scorpio guy anymore? Does he seem cold or disengaged? Don't waste any more of your energy if you feel your Scorpio man is not interested anymore.
Keep reading for some things to look for when a Scorpio man is not interested anymore:
Cold and Rude
One of the most obvious ways that show a Scorpio man is not interested in you anymore is he'll tend to want to spend less time around you and when he IS around you, he'll be a rude character.
He'll nitpick about anything you do or don't do. He'll say really awful things and could even call you crappy names too. He just not a nice guy when he thinks it's over and basically wants to get rid of you.
Instead of breaking up with you, he'll just be a total jackass and hope that you'll walk out and take it in your own hands. It's not right but he doesn't always do the right thing when it comes to love.
His emotions are probably all over the place trying to figure out what he wants to do, what he wants in general, and how he feels. This in itself makes him seem very cool and detached to anyone around him.
Makes Himself Scarce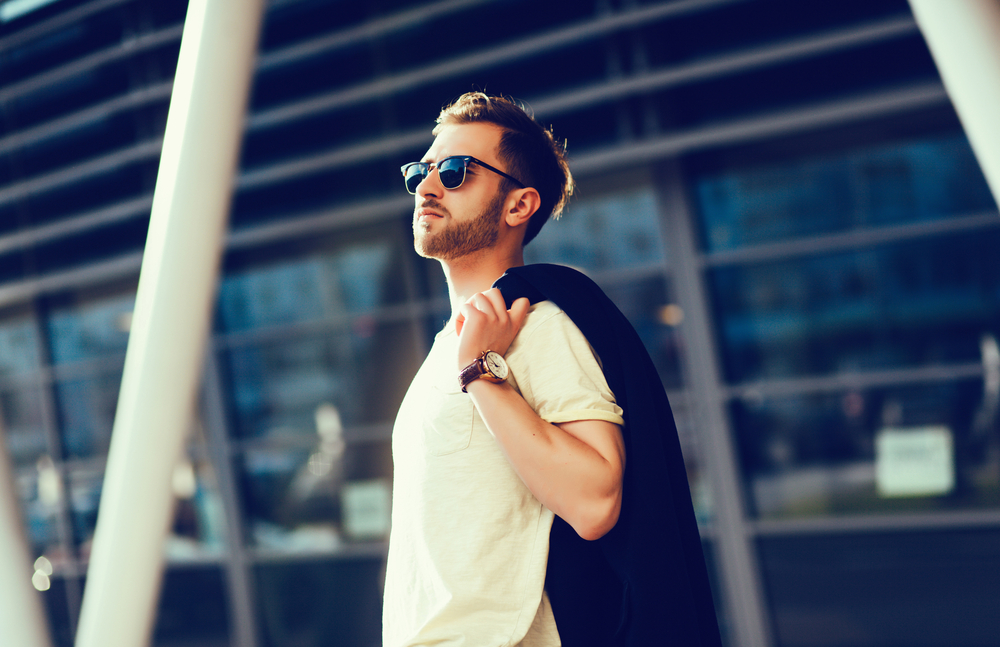 Obvious if he doesn't want to be with you anymore, he's going to make sure he's too busy to spend time with you. He'll have all sorts of excuses why he can't come to see you, why you can't go see him, or why he can't meet up.
He may go quiet for a period of time and then tell you he had something come up. In essence, he may actually lie to you. He doesn't want to seem like the bad guy so it's easier to make something up.
Scorpio man may back out of plans that were already made a while back with some lame reason. He may even claim to be very busy with work or whatever. Granted, sometimes that is true, then again, sometimes it's not.
The point is, the Scorpio man will make sure that you get very little of his time if any at all. He sorts of ghosts you and wants you to basically call it done for yourself so that he can get out of it. This makes it clear the Scorpio man is not interested in you anymore.
Cuts Sex Off
This is another HUGE red flag. Scorpio men are VERY sexual guys. When they have a girlfriend or seeing someone, they normally want to be intimate. They even do this with a "friend with benefits".
If he ever denies you sex or starts making himself scarce in the bedroom, something is definitely wrong. Him not having the desire or being horny around you indicates he's not into you anymore.
When a Scorpio man loses attraction to his partner, he is pretty much done sexually and is already looking elsewhere. Not to say he'll cheat but he'll start juggling his options.
He may engage more with porn or finding other ways to release his own sexual tension rather than having sex with his partner or "friend". He isn't into you and this is a bit telltale sign that you probably should move on.
Once he gives up on sex, you might as well call the whole thing off because he's done in his head which means there is no recovering it or changing his mind. Once he's turned off to someone, he's 100% done and the Scorpio man is not interested in you anymore.
Distancing Himself From You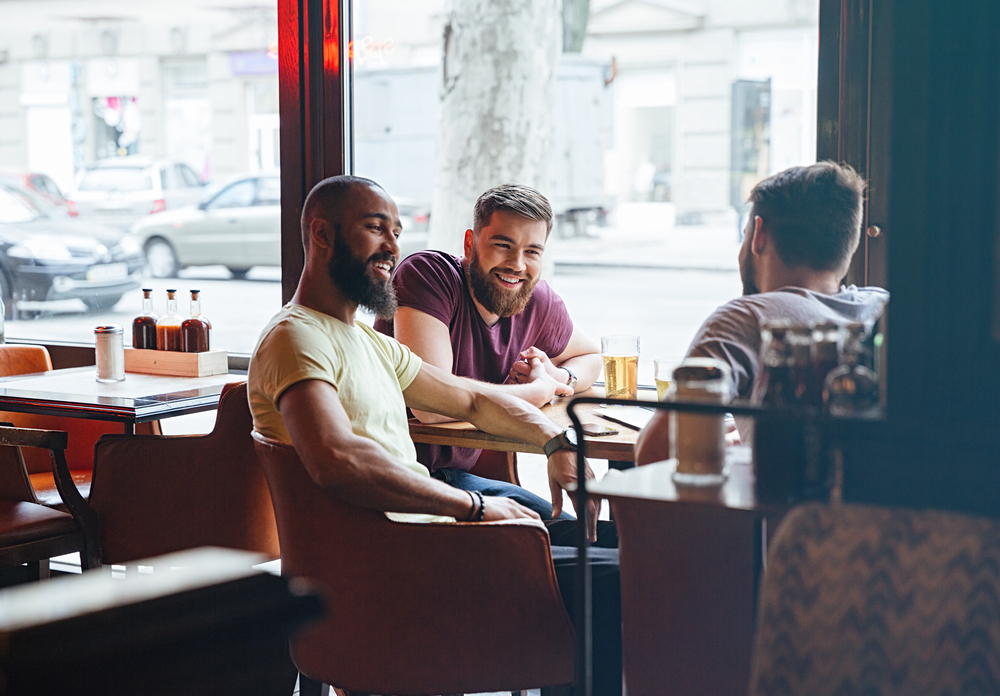 Even if you live with your Scorpio man, he will keep himself busy with reading, doing work, playing video games, or whatever it is he does when he wants to spend less time with you.
He may find excuses to go hang out with friends whereas he used to stay at home with you. This is his way of getting out and away from you. Scorpio men don't normally require space unless they're starting to feel the relationship is failing.
Scorpio man falling out of love will result in him trying to figure out if he wants to still be with his partner or not which means he needs time to himself. That means he'll do whatever he has to in order to be away from you.
He will take on extra hours at work, he'll join a gym to get in shape, he'll go to the library or book store, he may take up classes, or basically do anything he can to not be home.
In the case that he's not living with you, he will still pull these same tactics. He may tell you he's busy or going out with his friends when really he's staying at home playing video games.
You may actually catch him in lies when it comes to him telling you he's going to go do something and you find that he didn't go. You may bust him being home when he told you he wasn't.
Basically, when a Scorpio man is not interested in you anymore, he will above and beyond to make sure you get it without actually telling you that he's done.
Tells You He Doesn't Know If It's Going To Work
I've had many ladies write into me distraught that their Scorpio guy has said something like this to them. They wonder if there is still a chance, if he still cares, and if he will come around.
I hate to say this but it's rare for them to change their mind and decide that yes they want to be with you unless they're young and maturing. Otherwise, they're pretty sure if they don't have feelings for someone anymore.
If he says he doesn't think it's going to work, he probably really does feel that way and it may be best that you let go of him. If you don't, you're going to put yourself through unnecessary agony.
Conclusion
Be careful ladies, there are plenty of nasty red flags when Scorpio man is done with you or feels detached from you. It may be time to move on.
Share your story (or situation) with our community in the comment section below (don't worry, it's anonymous).
How do you know a Scorpio man is not interested in you? These signs may not be consistent or serious enough for you to decide. However, I have more to share here.
Wishing you all the luck of the universe
Your friend and Relationship Astrologer,
Anna Kovach
---
---