Does your Scorpio guy act like he doesn't miss you when you are apart? Are you in a new relationship and want to ensure your Scorpio man is still into you and will miss you? Whatever your reason is, keep reading to learn how to make a Scorpio man miss you by being a little sneaky.
Being Less Available
I would never tell you to ignore your Scorpio guy because that would be a total mess and you'd regret it. However, you can try to be less available to you. Scorpio men want to spend lots of time with their lady. But when he doesn't, here's how to make a Scorpio man miss you.
If he's with you all the time though, he has no time to really miss you. Try to make other plans with friends, family, or plans with yourself that means you having some solitude.
He may not like it but when he cannot have total access to you at all times, he will miss you and it will make him appreciate the time he has with you more. It is a little manipulative but it's also very healthy to have some alone time sometimes.
Scorpio men commit to women they feel comfortable with but if they have too much of someone too often, they will start feeling less excited and the enchantment fades.
Therefore by adding some excitement via a little bit of time apart, he'll appreciate this so much more thereby actually missing you when you're not around. Absence in this way can make the heart grow fonder.
Don't be at his beck and call. Don't jump and run to him every time he calls. There should be some healthy boundaries. Tell him you already have plans or you need a little time to yourself. Be nice about it though otherwise, he'll be suspicious of you.
Space Out your Texting or Social Media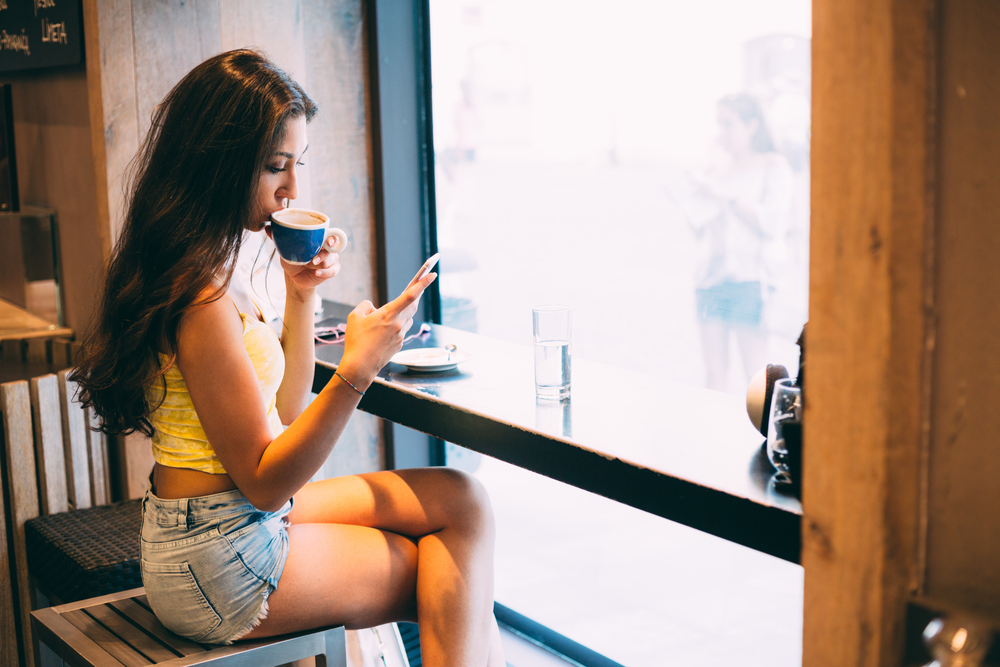 Just like I mentioned a little bit of healthy space, you don't want to constantly text him or get on his social media. Back off a little bit and make him wonder but not enough to worry.
You don't need to text him back the very second he messages you. This would mean that you're at his fingertips when he wants you. That's not a good thing because the one time you really can't, he'll get really upset with you.
Try waiting a while before you answer but not too long. Scorpio men are not very patient so you would never want to make him wait for several hours or days. Give it maybe an hour or two before you respond.
He needs to know that you have a life outside of him but that you WILL answer him when you can. Then he knows he can depend on the fact that you will actually respond when you're able.
There is a huge difference. Some women want to pull back and try to make him chase. While that may work for some Scorpio men, some of them will think this is a great waste of their time and they'll find someone else to move on with.
Don't hover over his social media all the time either. Even if you read it and see what is going on, you don't need to "like" it every time nor do you need to respond. What this does is make him wonder if you saw it.
He'll likely ask you "did you see my post" and then you can say, I haven't been looking at your page much sorry.  It's kind of weird because they will totally spy on your stuff all the time.
However, he may not always message you or respond to your posts either. It's some espionage really. Basically, though, you need him to think that you're not keeping a constant eye on him.
Remind Him of Past Dates
When you do text him or post on his social media, be sweet and thoughtful by reminding him of a time you can remember fondly with him. Talk about a past date or something you did together that was special.
I don't mean sex. I mean actual time you spent together that was very sweet, memorable and something you'll always treasure. This will make him also recall this memory and make him miss you.
This sort of has to go hand in hand with the other tips I've given you already. Clearly, you can't bring up old times if you're together all the time as it won't feel as special then.
While you remind him of past things, you can also try to suggest trying some new things and new places together in the future. He'll dig your way of thinking and probably try to hook up a date for the two of you.
You can even bring up something like "the last time I was in your arms, I felt like the sunshine was on my face and I didn't have a care in the world". Yes, it's poetic but it will get his attention.
Dirty Tricks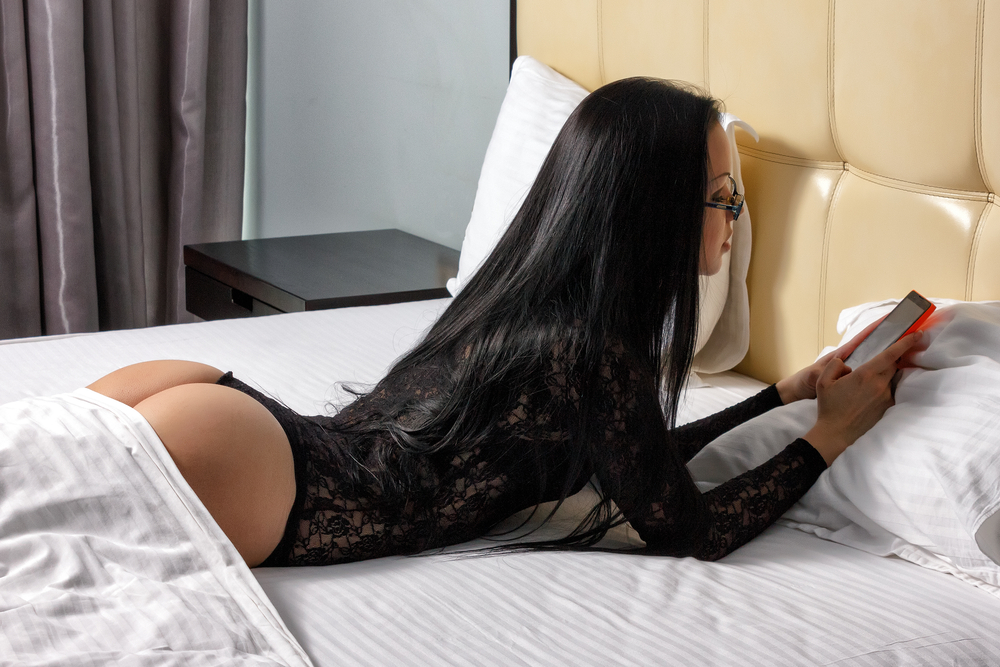 Ok, so other tactics you can try that are rather sneaky are by leaving some of your perfume or body spray on his pillow when you stay at his place. You can leave an undergarment under his pillow also.
Leave something behind that forces him to think about you. He'll never know you did it on purpose and he'll love to smell you when you're not around. Accidentally leave something of yours at his place.
You can also leave him sexy sayings on a post-it note on is bathroom mirror or refrigerator that he will find after you've gone. It will make him smile and it will make him miss you until he sees you again.
Conclusion
Once you've done these things, you apply the other methods I've given you so that he doesn't have constant access. This will make him want you so much more when he finally can be with you again and it will make him reach out to you.
Click here to learn more about what makes a Scorpio man click. Is he the man for you? Learn more here!!
Share your story (or situation) with our community in the comment section below (don't worry, it's anonymous).
Do you know how to make a Scorpio man miss you?
Wishing you all the luck of the universe
Your friend and Relationship Astrologer,
Anna Kovach
---
---