Every once in a while, all of us had some sort of a long distance relationship, and the main theme of this kind of love or friendship is how to get the spark burning even when the direct physical contact is not present.
Dating a Scorpio man long distance can enrich your imagination or ruin it for all times. So, let's see what are the best ways to approach this kind of love
Avoid the same types of communication
We live in times of free communication. Even if you don't want to be bombarded with all sorts of information, you will still get them through the various sources. So, why don't you try to use those communication channels in some creative ways?
Don't text all the time and don't have just video calls. The real magic will happen when you combine these ways. You can write your Scorpio man a long romantic letter or the email speaking about the hidden desires of your soul.
This can be some sort of very intimate confession on the soul level and he will appreciate your honesty.
Lovely love letters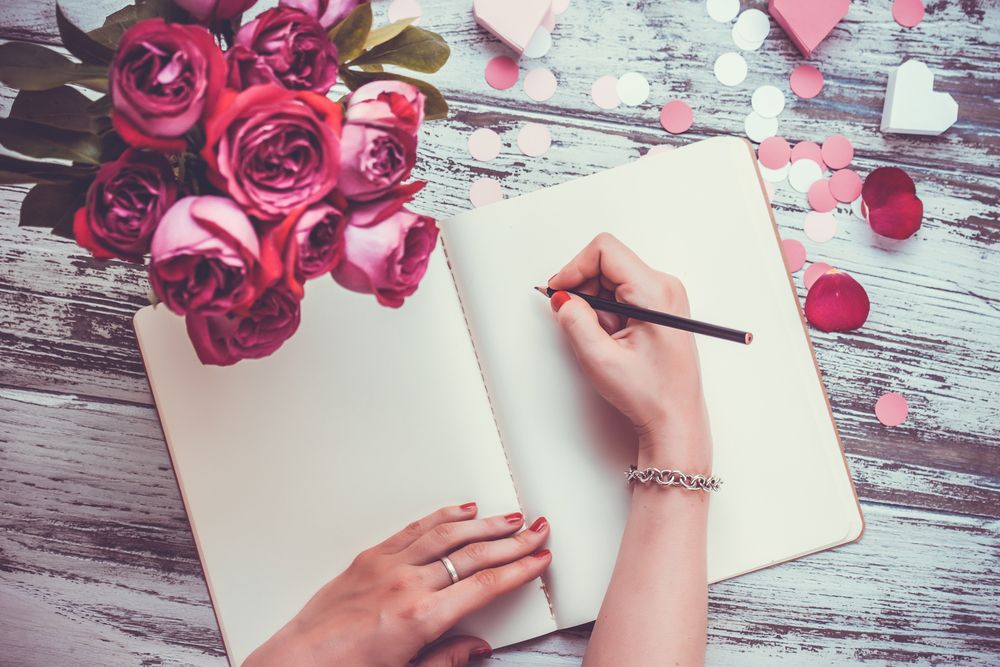 Don't be embarrassed to write about the early spring day, how you love to bake spicy cakes during the cold afternoons, or how you just love to look at the butterflies playing in the park. You are a human being.
There is nothing shameful to show him your soft and feminine side, and this type of vulnerability will awaken the protective side in him.
He will keep you in the back of his mind throughout his whole day, thinking how grateful he is to have such a sensitive and good woman by his side.
Dating a Scorpio man long distance can be fun!
Texting/sexting
Next time try to be short, sexy and amazing by using just a text or a voice message, stating how much you miss him… in bed or in some private parts of your body. This will make him hot and steamy for sure. So, dating a Scorpio man long distance can make your 'sex life' amazing.
The element of surprise plays a great role in the heart of every Scorpio man, and in moments like this, his whole body will just crave to be closer to you.
Video calls
While you are having a video call, don't focus on how much you miss him and don't talk just about that or the nature of your relationship, because any repetition will create boredom. Instead of doing that, try to describe your day, add some humor to it and make him feel good and uplifted.
Describe how your meal went in the local oriental restaurant: "You know that place we once went to? I was there today and when they brought me the rice with the chicken and peanuts, I realized that those parts didn't belong to a chicken at all.
However, there weren't any peanuts too…" Dating a Scorpio man long distance is all about the right words.
Just show him that you can find the real fun in any of life's experiences and you will be viewed as a precious woman.
Think visual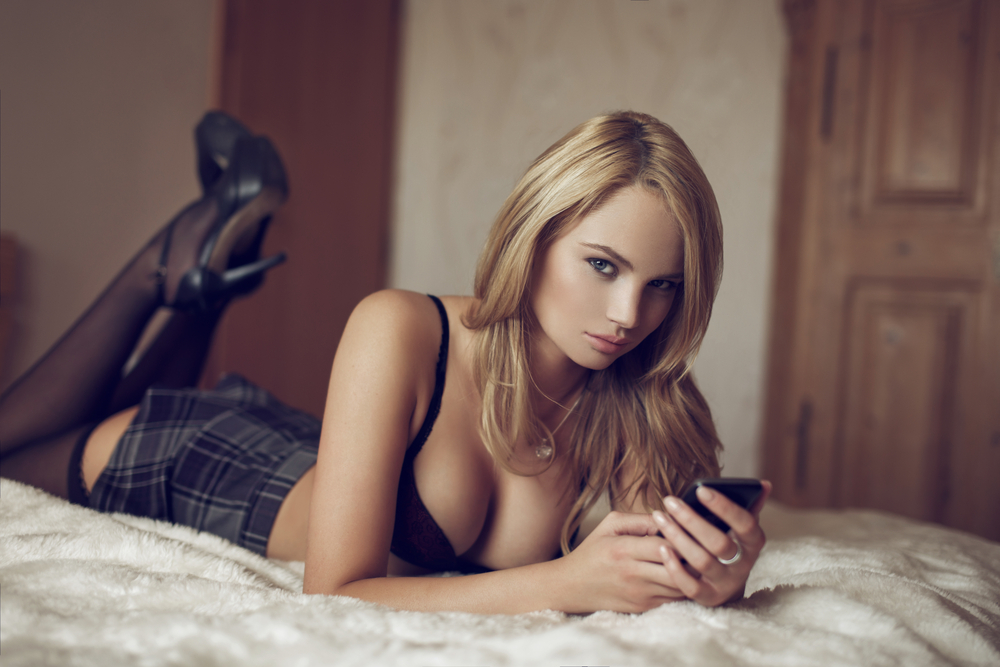 If your relationship with the Scorpio guy is committed and he had shown you that he is putting you on the first place in his life then try to stimulate his desires by sending him some sexy pics of you.
However, be extremely aware of the fact that this kind of "communication" can be a two-edged sword. First of all, you have to know for sure that he deserves your photos and that he is reliable in the sense of your relationship.
This means that he won't show those pics to others and he will make sure that you are protected all the time.
Secondly, don't overdo it. A sexy photograph doesn't mean that you should show yourself completely naked or in some really intimate environments.
Rather think of the romantic kind of sexy, where some skin can be seen, but the real focus is on your eyes and lips.
In the case those photos end up in the hands of "enemies", you won't have to worry about your reputation at all, because your poses will be sexy, but romantic, and you will appear like a nice, not an easy woman.
Variety
Variety is the magic word which will keep his heart burning just for you and if you manage to shine among all other women, this relationship won't stay long distance for a long time.
Scorpios are just not able to carry the tension and pretty soon he will ask you to move to his place, or he will do all sorts of career adjustments just to be closer to you.
In my astrology praxis, I didn't have many cases where Scorpio guys were holding to this idea of long-distance types of love.
They all needed just a short amount of time to make up their minds and once the decision has been made, they were running to propose to their special ladies.
But, those ladies were really special. And if you want to amuse and keep your Scorpio guy, then it's imperative for you to be different than the average Jane, the type of girl he can meet anywhere.
You don't have to be perfect, but you need to be funny, with many interests and activities and, most importantly, you have to burn in your own dreams and creative expressions.
This doesn't mean that you need to make the artistic masterpiece, but instead, one glorious meal made with love and passion will do for him.
Conclusion
So, try your best in the beginning and you won't have to wait for long to see him standing in front of your door with the flowers and in most cases, with the engagement ring. Dating a Scorpio man long distance doesn't have to be hard.
How did you manage to keep him interested during the long periods of separation? What are your special little secrets to keep a Scorpio guy and did you have to think of the new ways how to create sexual tension while you are apart? Click here for more details on him!
Dating a Scorpio man long distance? Tell me your story!
Your friend and relationship astrologer,
Anna Kovach
---
---