The Scorpio man is a rather physical sort of guy which makes long distance relationships difficult for him to achieve or make last. There are some signs in the zodiac that are some of the best matches for Scorpio man that may actually be good for him if he gives it a chance.
Keep reading for the best matches for Scorpio man long distance relationship:
Strong and Steady Matches
Virgo Woman
There are a few signs that take love seriously even if it's long distance. One of the best matches for Scorpio man is the Virgo woman.  She's able to maintain getting to know her guy and also maintaining love no matter the distance.
When a Virgo woman is in love, there isn't a whole lot she won't do for her guy even if that means being very patient when involved in a long distance relationship.
Capricorn Woman
Capricorn woman is also one of the best matches for Scorpio man. She is very serious about the love she has for her guy and as such, she can maintain the distance as long as there is reasonable contact.
She's not one to run away easily and therefore is able to do the distance thing with her Scorpio man if she has to. At some point though, she's going to want to find a way to be solid in person and form a family.
Taurus Woman
Another sign with "staying" power when it comes to long distance relationships and one of the best matches for Scorpio man is the Taurus woman. She's definitely one that has no trouble at the beginning with someone who lives at a distance or travels a lot due to career choice.
She is a family woman and will want to form that close-knit tie but can wait it out until the time and situations are ripe for the picking. She is typically not in a hurry to forge marriage anyway. She wants to take her time thus making her a great match for the Scorpio man.
In person, they will have issues they will have to work out due to their matchup but they have the possibility to work at it while they are still at a distance. Perhaps the distance would do them some good.
Mediocre Mix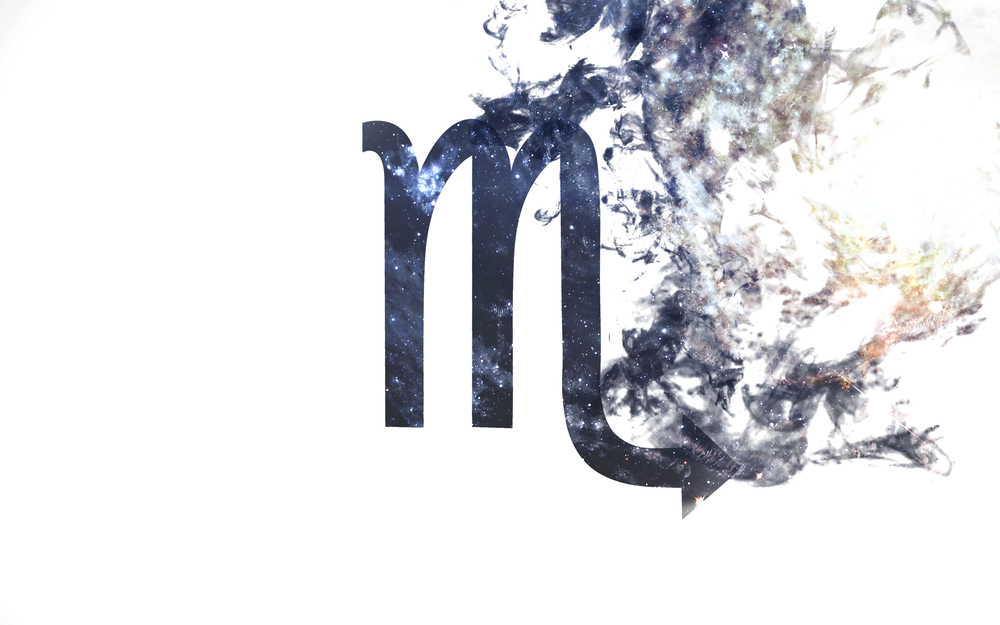 Scorpio Woman
Again, Scorpio men are not normally patient enough to want to have a long distance relationship but if they have the right partner whom they fall deeply for, they may give it a shot.
I've listed all the strongest candidates. A Scorpio woman may be a good fix for the Scorpio man but at some point, they are going to want to be very intimate and will need several trips to visit one another.
They may even want to be frisky via webcam if possible. They have to have stimulation from each other in order to make a long distance relationship work for the meantime. They won't last too long though without being together 100%.
Pisces Woman
Pisces woman is a hot mix for the Scorpio man but again, a distance would really hamper their physical/sexual desire for one another. They would have to travel to visit each other on a regular basis.
At some point, one of them is going to decide that it's just not good enough and will either push for one of them to make a move or call it quits.
Cancer Woman
This is equally true if he gets into a long distance relationship with a Cancer woman.
She's going to want to bond, marry, and have children. You cannot exactly do that at a distance and it's going to depend on how quickly she wants to achieve being a wife and mother.
If she's not ready then perhaps the long distance can last for a bit but I would venture to guess that after months, she would want to be face to face and start planning a bigger future.
Not the Best
Leo, Sagittarius, Libra, Gemini and Aquarius women may match that would be good in person but as fast as long distance, they'd have an issue with it. Leo would not like not having constant physical contact with her Scorpio man.
Sagittarius Woman
Sagittarius woman would probably look at her other options and play around while she waits for her Scorpio man to forget a commitment and actually make plans to move to where she is. Alternatively, she'd move to him.
Libra Woman
The Libra woman will be indecisive and where she can start a long distance relationship, she's going to wonder where his heart is and if she can trust him. She won't like him being so far away and will eventually demand that one of them move.
Gemini Woman
Gemini woman may use it as an opportunity to explore her other options. She isn't going to commit to someone at a long distance and if she does, she won't be totally dedicated to it. Not saying it's impossible but she's a bit of a free spirit.
Aquarius Woman
Then comes the Aquarius woman. She's a slow mover and wants lots of time to herself which would seem like she'd be an excellent candidate. However, if she falls deeply for the Scorpio man, she's going to want to be close to him.
While long distance may work for the short term, if it's to be long term, she may not maintain the commitment and will either demand one of the moves or she'll just go ahead and move on with someone who is local.
Keep In Mind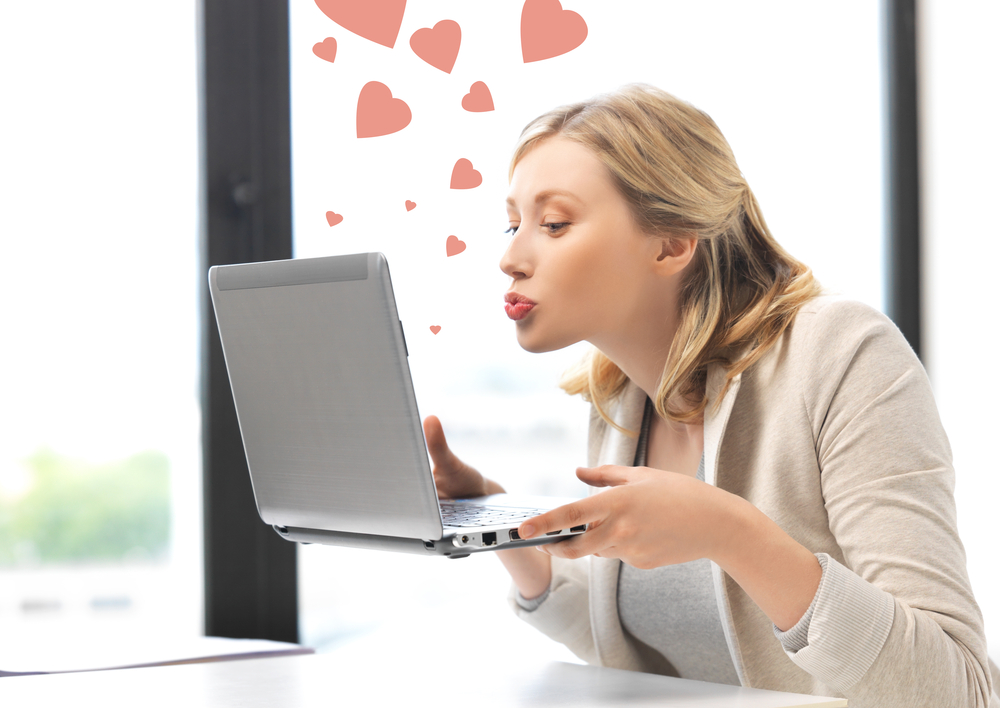 Just be sure to remember that Scorpio men aren't normally the best when it comes to long distance relationships. They really are physical guys that want access to the lady they love.
He may do it easily in the beginning while he's getting to know his lady. He will want to have an initial meeting to make sure the chemistry is there and then perhaps proceed with getting into a relationship.
Conclusion
However, when it starts to feel too difficult or he cannot have his woman when he wants her, he may decide that it's just too hard and he's not into it thus he will decide to walk away if she isn't willing to make a move.
Click here to learn more about what attracts a Scorpio man and what he's all about. Are you the one for him? Check it out here!!
What do you think are the best matches for Scorpio man?
Share your story (or situation) with our community in the comment section below (don't worry, it's anonymous).
Wishing you all the luck of the universe
Your friend and Relationship Astrologer,
Anna Kovach