Sigh. The Scorpio man. Isn't he just totally irresistible? Maybe it's his seductive sex appeal, his confidence, drive or ambition—whatever it is, we just can't get enough of this sign. Here's a handy list of the very crème de la crème of Scorpio celebrity men!
In love with Scorpio? You're not alone! 
Once you have a taste of the Scorpio energy, there's no going back! As water signs, these men are both sensitive and intuitive, and ruled by intense Pluto, they are powerful. 
Let's take a look at what we love about these Scorpio men so much—then read on for a list of the top ten celebrity Scorpio guys to get us drooling! 
Their Downright Smoldering Sexiness
A Scorpio man often possesses a rugged manliness, a sex appeal that's impossible to ignore! It's the kind of sex appeal that smolders rather than sparks. 
And you can sense that this is the type of attractiveness that only gets better with time. 
Their Mysterious and Elusive Energy
Sometimes, it's nice to have someone who plays a little hard to get—someone who's fascinating, a mystery to us. 
Scorpio men have that mystery. You think you know them, but there's always more to discover. 
This just makes you want to know more and more about them, and these famous men have somehow always managed to keep their private lives private. 
Their Loyalty
One thing you'll learn about Scorpio men is that they possess huge amounts of loyalty. 
Whether it's to their careers or their families, these men are unendingly loyal to the core. They stick to their beliefs, their rights, and their ideals. 
Their commitment is one of the most attractive things about this sign! 
Their Ambition
Of course, who can ignore the ambition of the Scorpio man? Just have a look at the famous men below; they are all, to the core, incredibly ambitious and have all managed to climb to the very top of their game. 
There's nothing quite as attractive as a man with a dream, and the will to achieve it! 
And now for our absolute favorite Scorpio icons…
10 Scorpio Celebs We Can't Stop Drooling Over
10. Ryan Reynolds
Oh, Ryan! This 39-year-old Deadpool star has so much to love about him! 
Not only is he successful, but his openness about his problems with anxiety has all of us wanting to take care of him. 
Who doesn't love an actor who's vulnerable? He's definitely showing his Scorpio sensitivity here! 
9. Leonardo DiCaprio
Leonardo was everyone's first teen crush—or just about everyone! 
Having made the successful transition from a young teenage star to a well-respected Hollywood heavyweight, Leonardo has amazed us all—plus, his humanitarian efforts are epic.
His Scorpio ambition has known no bounds, and he's well deserving of the Oscar he finally landed in 2016 for The Revenant! Plus, his sexiness has only increased, with no end in sight…
8. Sean "P Diddy" Combs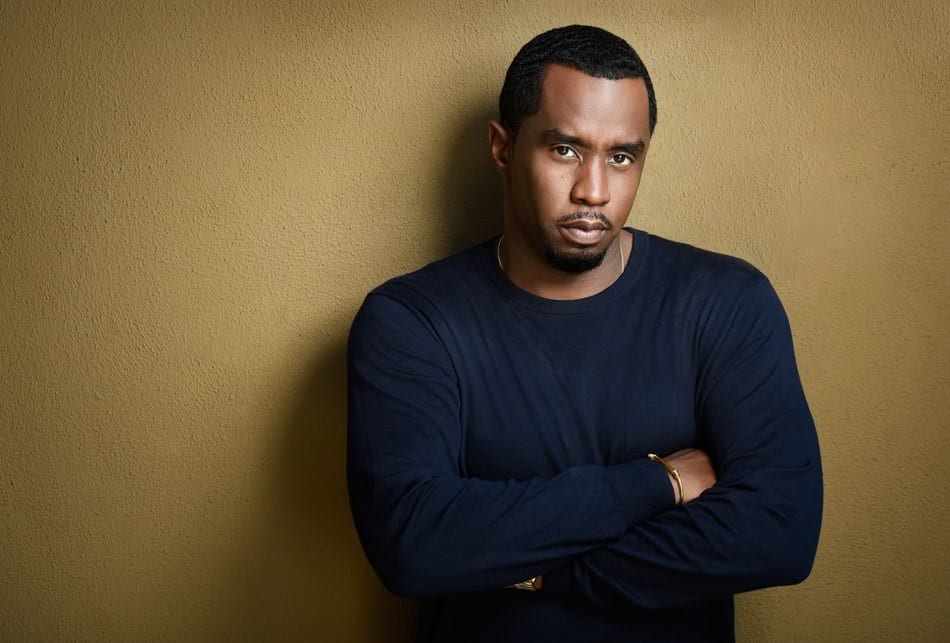 Puff Daddy is a household name, and he's gone through many metamorphoses, true to his Scorpio nature. 
Scorpio is a sign that's constantly regenerating and transforming. This is shown through all the many identities he's had—Sean Combs, Puff Daddy, Puffy, and Diddy, to name a few. 
7. Ryan Gosling
This The Notebook star has us all swooning! Starting out as a childhood Disney star, Ryan has also gone through the many metamorphoses that Scorpios tend to have. 
Plus, he has that smoldering, sexy gaze that is characteristic of this sign, too. 
What makes him even more delicious is his almost 10-year relationship with his wife, Eva Mendes. There's that Scorpio loyalty shining through and through! 
6. Matthew McConaughey
Fifty is the new thirty—for this hunk, at least! 
Matthew McConaughey shows us all that age is but a number. He looks as good as he ever did—maybe even better—and he has that Scorpio strength we all just love. 
He's not afraid to play darker roles, which is something the Scorpio is very good at. This is a sign that doesn't mind the scarier side of life, and as evidenced in True Detective and Serenity, he understands the shadowy aspects of human nature.
5. Keith Urban
Another sexy older man! Keith Urban, a country icon from New Zealand, has shown his Scorpio loyalty in his long-lasting marriage and dedication to Nicole Kidman. 
He's also managed to take a genre of music that's not popular everywhere and make himself a household name anyway—one of the most well-known stars of country music, in fact. 
There's that Scorpio drive, ambition, and can-do attitude! 
4. Gerard Butler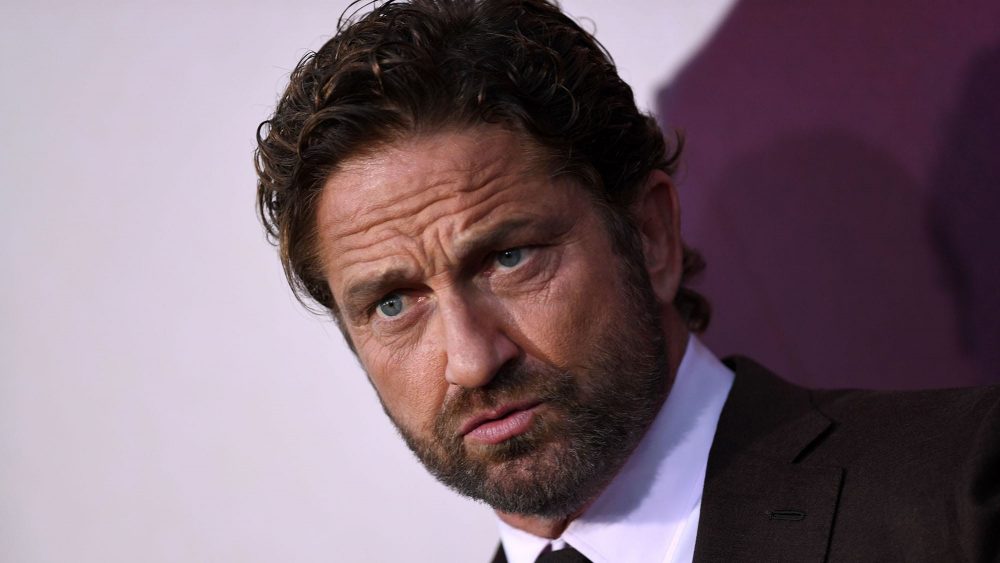 This is another ruggedly handsome Scorpio man—and we just can't get enough! 
Classically handsome, Gerard Butler has had monumental success in entertainment, just like his Scorpio counterparts. 
However, he studied law first, which is a common profession for this sign. 
He is also open about his recovery from alcoholism. Scorpio men can get caught up in the darker side of life, but they have the strength to pull themselves out. 
3. Bryan Adams
This Canadian singer-songwriter is a total star in the music world. 
He knew from a young age that he wanted to be a musician—Scorpio can be focused like that—and he worked hard to realize his dream. 
After all, this is the "all or nothing" sign! He was a megastar in the 80s, and he's still touring the world now at sixty. 
2. Eric Dane
Who could forget "McSteamy" from Grey's Anatomy? Whether you loved or hated him (although who could hate him at the end?!), he was guaranteed to make you go weak at the knees. 
"Steamy" is the right word for this sexy Scorpio man, and it was clear in his character's development just how sweet he can be. 
Scorpio men have a tough exterior, but inside, they have hearts of pure gold! 
Read next: The Right Way To Flirt With A Scorpio Man
1. Drake
Drake is among the most successful artists in the world, even at just 33. 
He's from Canada and possesses huge amount of drive and the ambition to bring his Toronto sound to the world. From teen TV show Degrassi to pop icon, he's done it all.
He's the artist who has the most digitally sold singles in the world! How's that for Scorpio power and ambition? And get this—his recent album is called "Scorpion." Says it all, right?  
These are our top famous Scorpio faces—men who have all shown their willingness to keep evolving and get to the top of their game. 
They are all ambitious and have that mysterious sexy energy in spades that keeps us wanting more and more. Plus, they're loyal to their families and careers, which makes us just love them all the more. 
Are you in love with a Scorpio man? What do you find to be the most attractive quality about him? What does he have in common with some of these celebrities? I'd love to know your opinion, so please go ahead and share in the anonymous comments below! 
Your friend and relationship astrologer,
Anna Kovach